SAWMILL SALES & TRAINING IN THUNDER BAY & SURROUNDING AREAS
WHAT WE DO
WELCOME TO HOWIE'S SAW
WOOD PRODUCTS
Here at Howie's Saw in Thunder Bay, we can help out with either getting your own wood processed or by providing you with locally-sourced lumber for all your project needs, whether you're a contractor or a do-it-yourself homeowner
SAWMILL SALES & TRAINING
For over 30 years, Wood-Mizer® has been setting the standard for hobbyist, part-time, full-time and industrial sawyers. After extensively researching the market to determine the best mill available, Howie's Saw has been an authorized sales and service agent for Wood-Mizer® in the Thunder Bay area since 2003.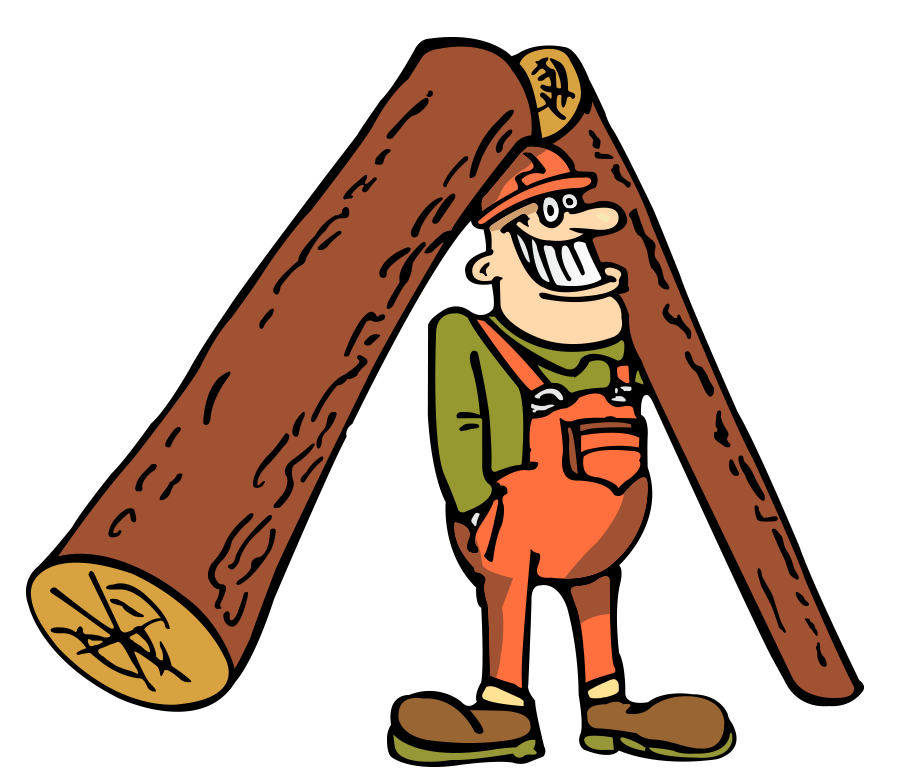 Howie's Saw: Proudly Serving the Thunder Bay Community Since 1999
We Deal with Only the Very Best
Beginning as a home-based business in 1999, Howie's Saw expanded to our current location in Thunder Bay in 2010. This enabled us to add new products and services in keeping with our values. From the very beginning, we strived to maintain important contacts within the forestry industry, while always conducting research on our products to ensure we dealt with only the very best.
Pay Us a Visit or Contact Us Today
Should you ever have any questions about any of our products or services in Thunder Bay, please feel free to contact us via phone or email. You may also pay us a visit – we're open Monday-Friday and on weekends by appointment only. We look forward to serving you!

PRODUCT SPOTLIGHT – WOODMIZER LT35 PORTABLE SAWMILL
High Production at a Bargain Price
Combining full electronic head controls with manual log handling, the LT35 manual sawmill gives you many of the features of a high production Wood-Mizer sawmill, at a bargain price.